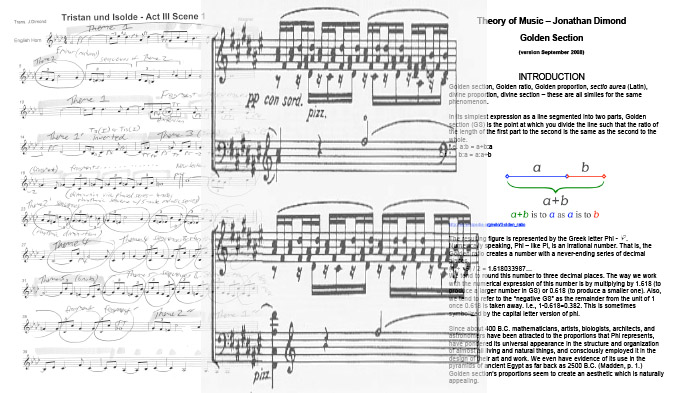 ABOUT MY TEACHING EXPERIENCE
Since 1989 I have been active as a teacher, passing on my experience and skills in a wholistic and dedicated manner to individuals and groups in various settings as a private instructor. In 1994 I gained by first experience of university teaching as a teacher's aid at New England Conservatory, Boston, USA. In 1996 I commenced part-time lecturing at the Queensland Conservatorium of Music, Australia, teaching a self-designed ear training course and electric bass. In 1997 I commenced full-time employment as Jazz Department Coordinator at the Queensland Conservatorium Griffith University, teaching ear training, theory, bass, trombone, ensemble, improvisation, Indian music, songwriting/arranging, performance presentation, and assuming administrative responsibilities. From 2002-5 I was based in Los Angeles, California and taught at in my private studio as well as centers such as Bang a Drum and McCabe's Guitar Shop. From 2005-6 I was based in Boston, Massachusetts and taught out of my home studio and also at Brookline Music School. I am now based in Melbourne, Australia. I was a full-time teacher at Box Hill Institute of TAFE from 2006-2011, and since 2012 have been the Senior Lecturer and Head of Program at Melbourne Polytechnic (formerly NMIT).
TEACHING PHILOSOPHY
At the heart of education is the word "educe", which means an educator's role is to help the student realize for themselves their true potential wisdom, skill and knowledge and to bring it forth into the world. Because music is such a creative act, the education of music will always be a challenge that I feel passionate about. How rewarding it is to witness a student bravely come to terms with his or her obstacles and shortcomings, and to assist them with strategies which are tailored to their situation and their background. Over time, it becomes apparent that the student learns how to be their own teacher, and the teacher learns as much about the act of learning as the student! When I teach, I teach with the whole of music in mind. Theory, notation, improvisation, composition, ear-training, memorization, technique, and historical considerations are a few of the facets that are taken into consideration in such a wholistic approach.
REFERENCES

"He combines a superb understanding of harmony, its traditional repertoire and the advances of the last century within the worlds of the classical repertoire and the jazz world…"
Pozzi Escot (Boston, MA. 2006)


"He inspires students to focus and push through personal limitations by his own example…"
Wendy Murray (Brisbane, QLD 1997)

STORE